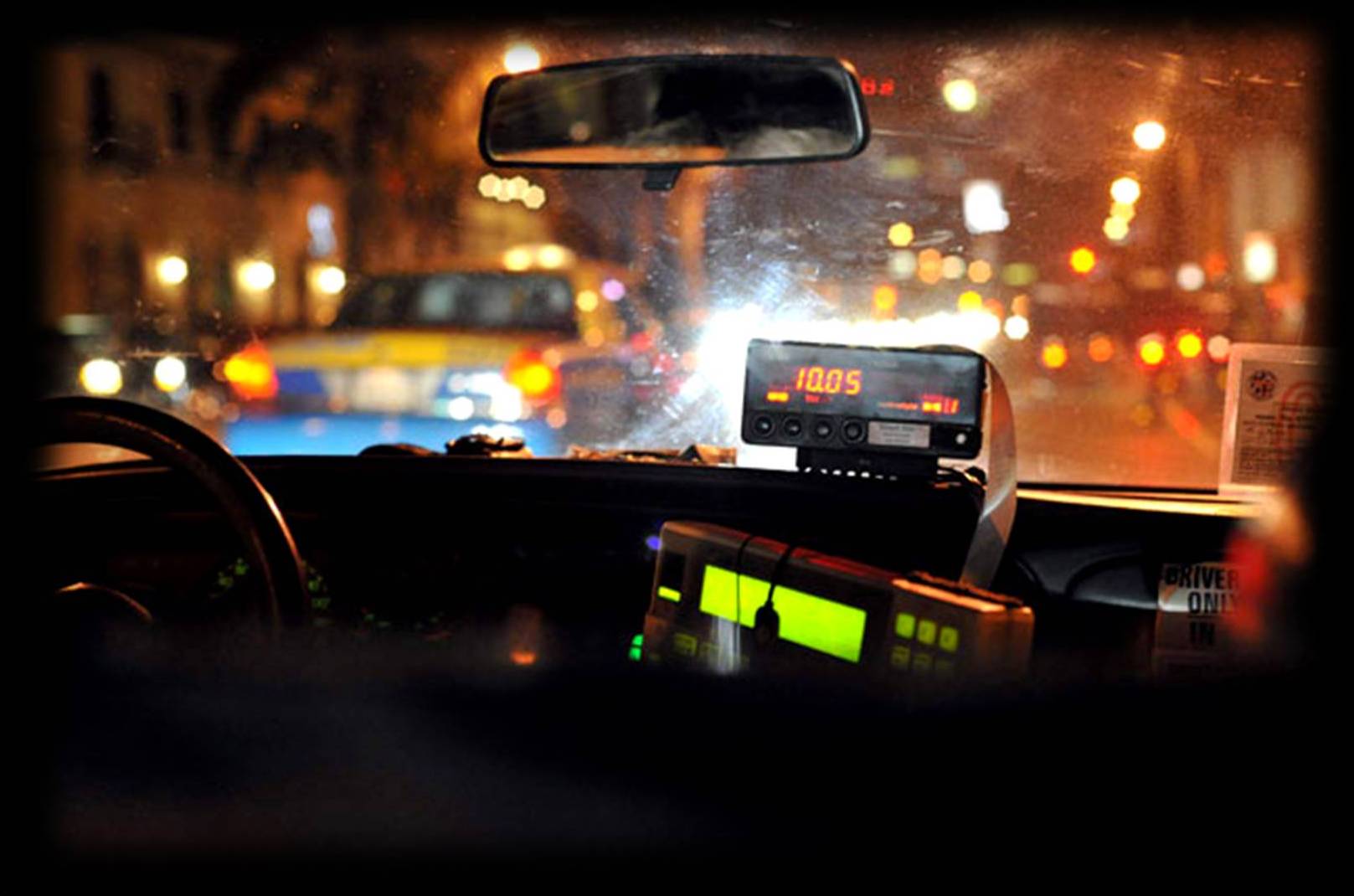 We'd love to hear from you.

We would love to hear your reviews and comments about the film, also if you would like to have a private screening. We appreciate your support.

SILVER SPONSORS

Augusta Stricklin

Louann McHenry

Ann Horne

DONATORS

Janice Stricklin

Tavares Stricklin

Ahmad Austin

Brandon Clarke

Natasha Diming

Bridget Jimenez

Tairia Twymon-Denson

Bea Woolen

Musaic Productions Films would like to recognize all of our Sponsors and Donators, who have given financially also to those who have given their time and resources, to make "TIME CALLS" a success. We could not do it without you. THANK YOU!


Deane Giles

Immanuel Marsh

Lauren Johnson

Johnnie Brown

Lamar Seals