I create worlds with words -Nan Lin

Writer / Director / Producer

Nan, the Director and Writer of "Detour", brings you the amazing film "Time Calls". She has  been bringing stories to life since 2001 through music, art, novels and currently film. She has written 6 books and has sold her paintings nationwide. She has done voice overs for radio, T.V. and literature. She is featured in 2010's Who's Who in Black Birmingham Magazine, 2011 Who's Who in Black Alabama and Spoken Magazine, as a leading force within the Arts. Her film "Detour" was featured in B Metro Magazine as a highlight for the Sidewalk Film Festival. She strives to write and direct screenplays that  inspire, connect and invoke new ideas.  Her goal is to bring exposure to talented African American actors, by providing them with leading roles in exceptional films, creating opportunities that would otherwise be difficult to obtain. Making Classic films that never get old. 

Born in Ann Arbor, MI., Steifon J. Passmore has been an Alabama resident since 1987.  He graduated from Grissom High School in Huntsville, AL where his education in the Theatre arts began.  He graduated from the University of North Alabama in 1998 with a degree in Theatre/Broadcasting. For more than 20 years he has regularly appeared on stage and directed plays in the Shoals area, mostly university and local community theatre.  Notable roles include, Macbeth, Othello, and Rick Roma in "Glengarry Glenn Ross." his directing credits include Sam Shepard's "True West", and Amiri Barka's "The Slave".  Currently he works as the program directing and afternoon drive personality for 96.1FM  WXFL-KIX96 Country in Florence, AL.



Smart, Undeniable, Relevant, Touching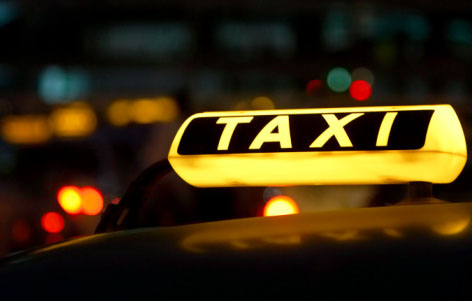 Born in Selma, Alabama and growing up throughout the streets of Mobile, Bryan Clark moved to the city of Birmingham in the search and hopes of starting the future he dreamed of as a child. At the age of 27, he has spent the last few years building his talent and skills in the local musical industry. His entrepreneur mentality has helped him to self-create his own home-based studio where he offers producing and engineering assistance to all genres of local music. As a model, a musician and an inspiring young actor, Bryan offers not only a fresh face, but equally raw talent to the city of Birmingham. Growing up mimicking Will Smith, John Travolta, Martin Lawrence and Robert DeNiro, Bryan has both the creativity and ingenuity to support any role. Willing to do what it takes to reach the top, Bryan is a face that the South will be soon not to forget.

LaTesha Peebles, a native of Alabama, has a passion for spoken word, poetry and stage plays. She has had several roles in church and local community stage plays, including Steadfast Productions "The Women of Abe's Place", and The Urban Theater League, "Real Talk-The Play". Some of her writing work includes "Unopened Gifts", "The Cries of a Man", and "Father Forgive Them". LaTesha owns her own business as an Independent Beauty Consultant, and is currently working on an upcoming community production.  When she is not working, she enjoys spending time with her two children.